On an opportunistic basis, the team at Linch Capital makes principal investments in earlier stage, hyper-growth companies. These investments are sometimes made in companies in which we have a financial advisory relationship.
Most of these investments leverage the principals' industry and investment expertise and help the principals stay engaged in all aspects of the financing market.

Early-stage investor in Broadbus Technologies, a leading video on demand provider.  Sold to Motorola for over $150 million.

Growth stage investor in CashNet, an internet consumer lender.  CashNet was sold to Cash America for over $200 million.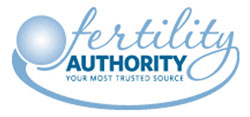 Early stage investor in online fertility category business led by seasoned media executive that later merged with Kleiner Perkins portfolio company and subsequently went public.
1954 Airport Road
Suite 125
Atlanta, GA 30341