We Help Entrepreneurs and Senior Business Executives Realize Their Dreams and Ambitions
Linch Capital is an Atlanta, GA-based boutique investment and merchant bank, founded in 2011.
Linch Capital assists companies seeking equity or debt growth capital, pursuing divestitures or acquisitions, or seeking other financial advisory services.  Our focus is on growth and middle-market companies in the technology and media, specialty finance, and consumer industries with operations based in the Southern United States.
The principals of Linch Capital have over 45 years of collective experience.  Linch Capital was formed to create a smaller, independent firm that leverages its relationships while providing senior-level involvement at every step of every transaction.
Our Team has worked with clients to execute successful sell-side and buy-side transactions ranging in enterprise value from $5 Million to several hundred Million.
No matter the size or scope of the transaction, the LINCH CAPITAL team dedicates senior-level resources and extreme focus to providing the best service and outcome for its clients.
We work closely with our clients to determine their capital needs and pursue the most appropriate capital structure to achieve their growth objectives.
LINCH CAPITAL helps our clients raise capital at the most favorable terms, with investment partners that deeply understand their business. Linch Capital's smaller team approach provides a hands-on experience during all phases of the transaction.
Principal investing is opportunistic and typically targets earlier stage, hyper-growth operating companies.
The principals of LINCH CAPITAL have participated in several direct investments over the years. Most of these investments leverage the principals' industry and investment expertise and enable them to stay engaged in all aspects of the financing market.
Our experience includes advising a broad array of enterprises across a multitude of industries with an in-depth focus on the Technology and Media, Specialty Finance, and Consumer sectors.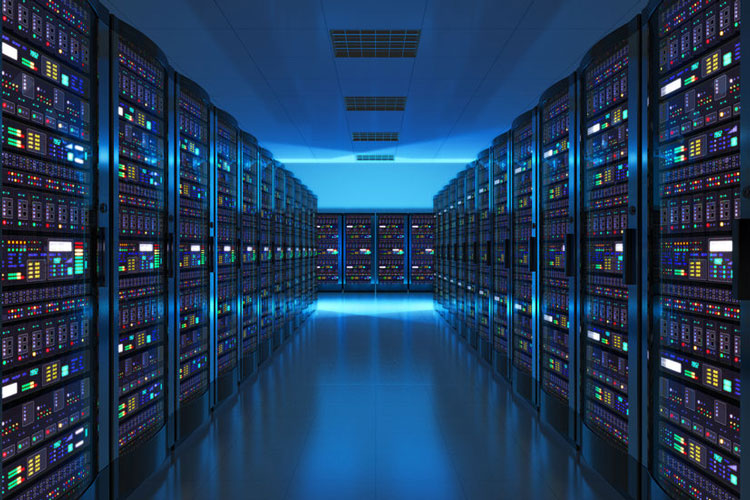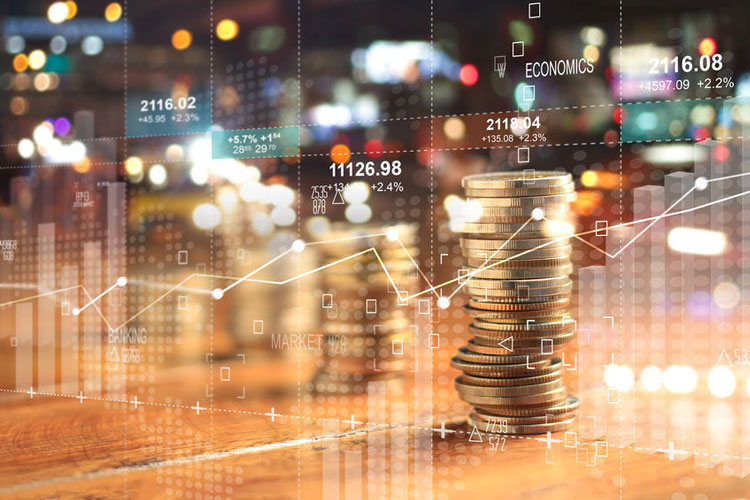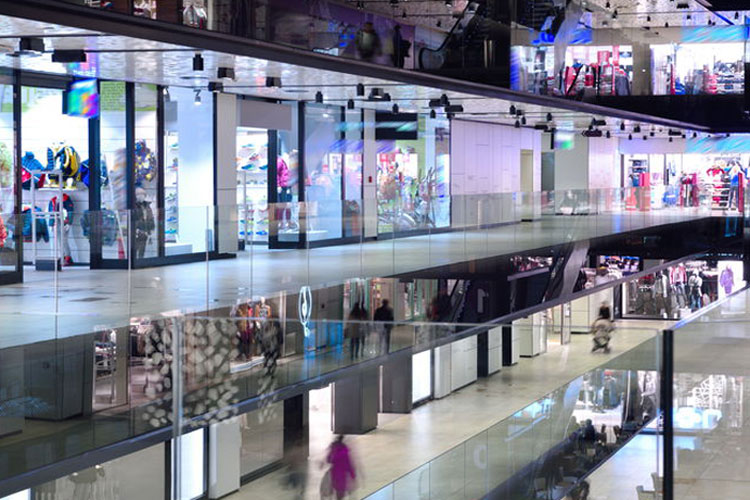 1954 Airport Road
Suite 125
Atlanta, GA 30341